Intermarkets' technology partner STAQ has recognized our own Justin Hansen in their "Top of the STAQ" award for Q2.
Top of the STAQ recognitions are awarded quarterly "to those who have shown extraordinary skills and effort in driving insights for their companies by leveraging automated reporting."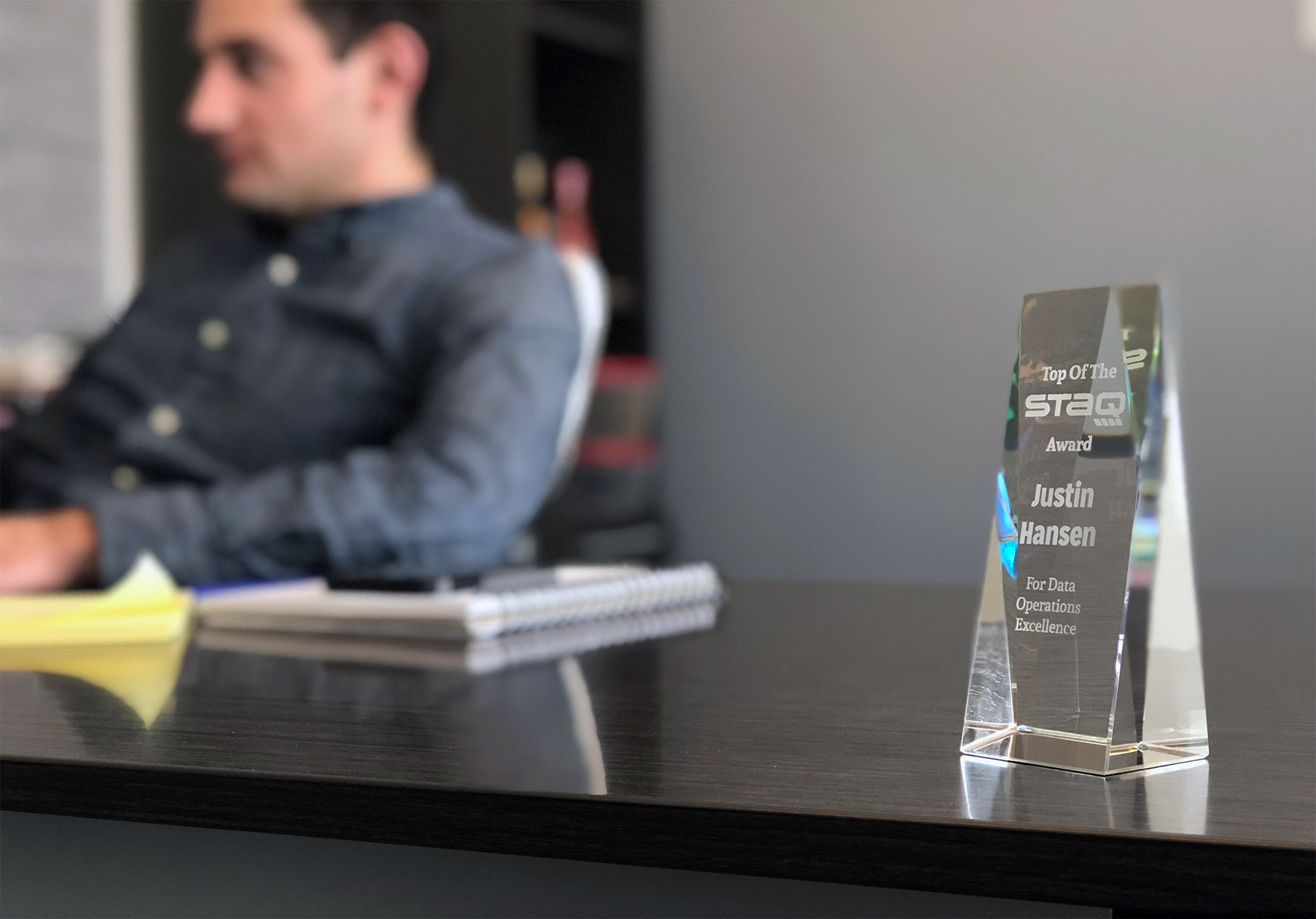 Justin is recognized for doubling the CPMs for one of our portfolio publishers in just one month. This level of success comes from our unique approach that balances automation + innovative tools like STAQ and experienced humans to truly optimize performance.
STAQ helps automate reporting and provides insights across multiple data sources—an important tool for publishers leveraging multiple partners and systems as a part of their monetization tactic.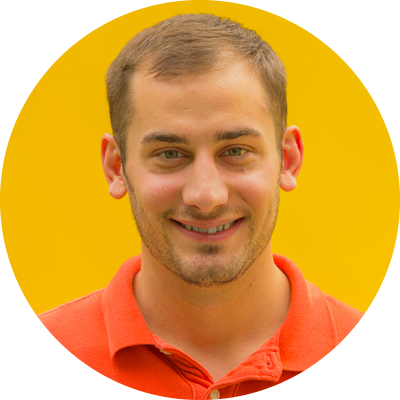 "STAQ is a benefit for all publishers in our portfolio because it allows Intermarkets to see data on a daily basis, and optimize publisher revenue quickly.  It helps me analyze any change that is made and verify that all publisher's yield/revenue is optimized, daily."
Justin Hansen, Yield Manager, Intermarkets, Inc.
STAQ is a critical partner and we extend the benefits of their platform to all of our portfolio publishers. With it, we're able to actively monitor, understand, and optimize against data to drive better results. 
Congratulations Justin and well done STAQ!
If you're a publisher looking for a fully-managed solution for your business, fill out our form and we will get started on a custom-tailored plan so you can focus on what you do best—create amazing content.