StandUnited.org, a petition platform service of Intermarkets, Inc., is excited to announce that Stephanie Davari will be joining the team as a Senior Sales Executive.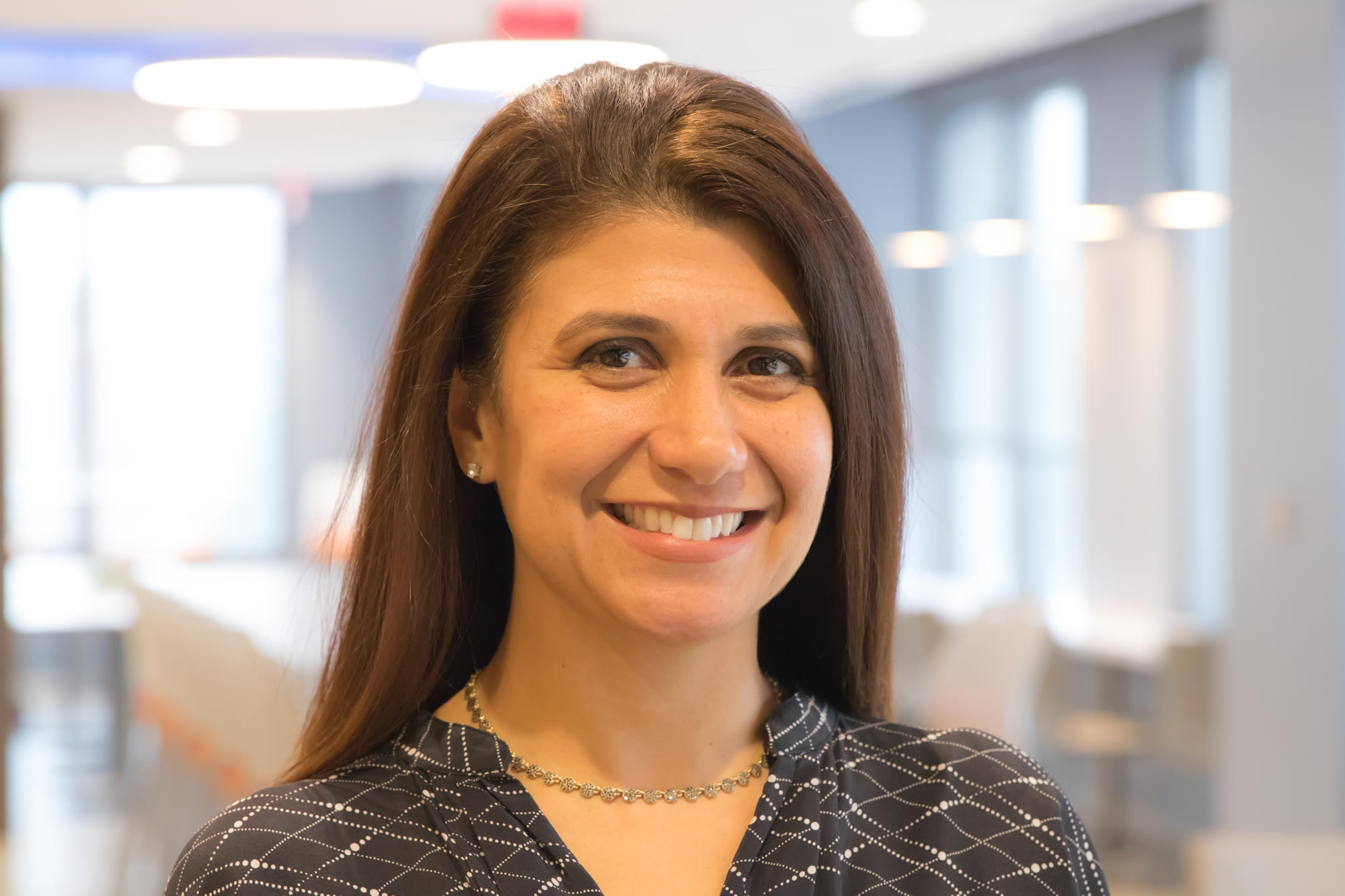 Stephanie brings more than ten years of concentrated sales experience, from companies such as Morris Media Network and Resonate, to the rapidly expanding StandUnited.org petition platform.
In this role, Stephanie will leverage her skills to build upon existing relationships with campaigns and advocacy groups, as well as identify and engage new partnerships to continue to drive growth in a positive direction.
"With her experience and the platform's momentum coming off of 2017, Stephanie will undoubtedly help continue the current growth trend through 2018 and beyond. She is the perfect addition to support the StandUnited audience and push the platform to the next level."
–Michael Snow, Chief Business Development Officer at Intermarkets.
StandUnited.org is the first open petition platform for audiences who share conservative values. The site's mission is to empower people everywhere to take a stand on the issues they care about.
Welcome to the team, Stephanie!
Learn more about the StandUnited.org petition platform.